Here is the information that you are requesting:
Security Perils Loom Large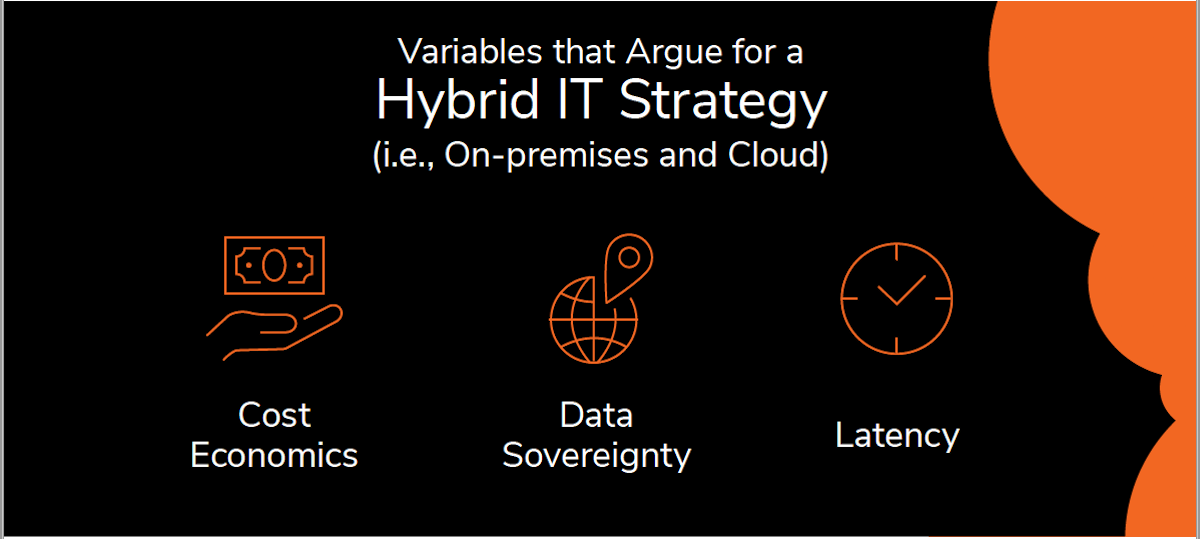 This infographic depicts the dangers of using outdated servers and shows how HPE ProLiant Gen10 servers offer the very latest built-in security features, such as immutability authenticity assurance, simple recovery to trusted state, and native data-at-rest protection. For more information about HPE ProLiant Gen10 servers, please contact us.
Where Should We Send This Information?
Thank you for requesting this information. Please enter your email address below so that we know where to send it.