Here is the information that you are requesting:
 IBM with Red Hat for Hybrid Cloud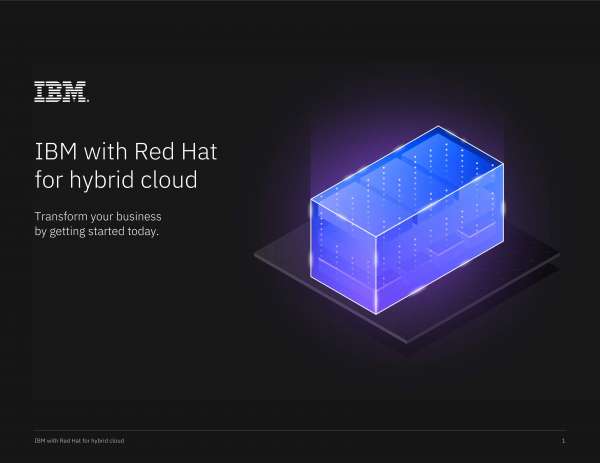 To accelerate growth, digital businesses must shift to a digital platform model that offers personalized client experiences and optimizes cross-sell and upsell. Read this smartpaper for an example of how IBM Cloud and Red Hat solutions can transform business and provide expertise to maximize outcomes.
Where Should We Send This Information?
Thank you for requesting this information. Please enter your name and email address below so that we know where to send it.