Here is the information that you are requesting:
Think about customer experience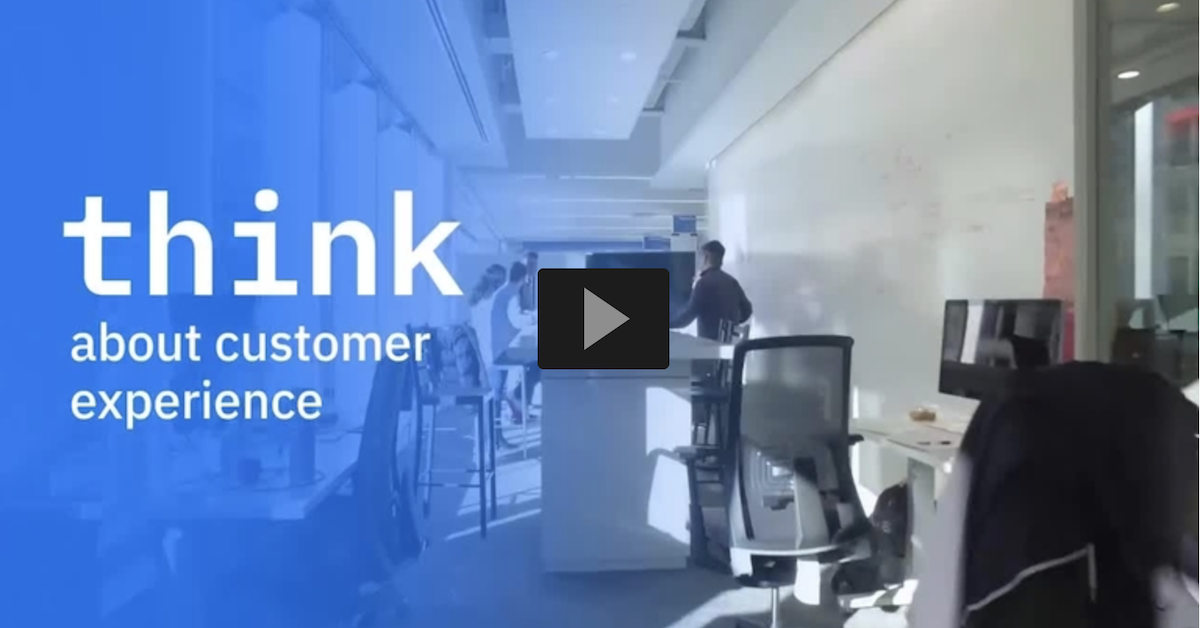 Cloud-native application development accelerates DevOps while making your business more agile and responsive to market changes. This video brings you insights from IBM Cloud experts on how to use the cloud-native development model. Watch it to learn how you can implement a strategy that drives change.
Your Information
Thank you for requesting this information. First, please enter your name and email address below so that we know who is making this request.