Here is the information that you are requesting:
Building Cloud-Native Applications in a Hybrid Multicloud World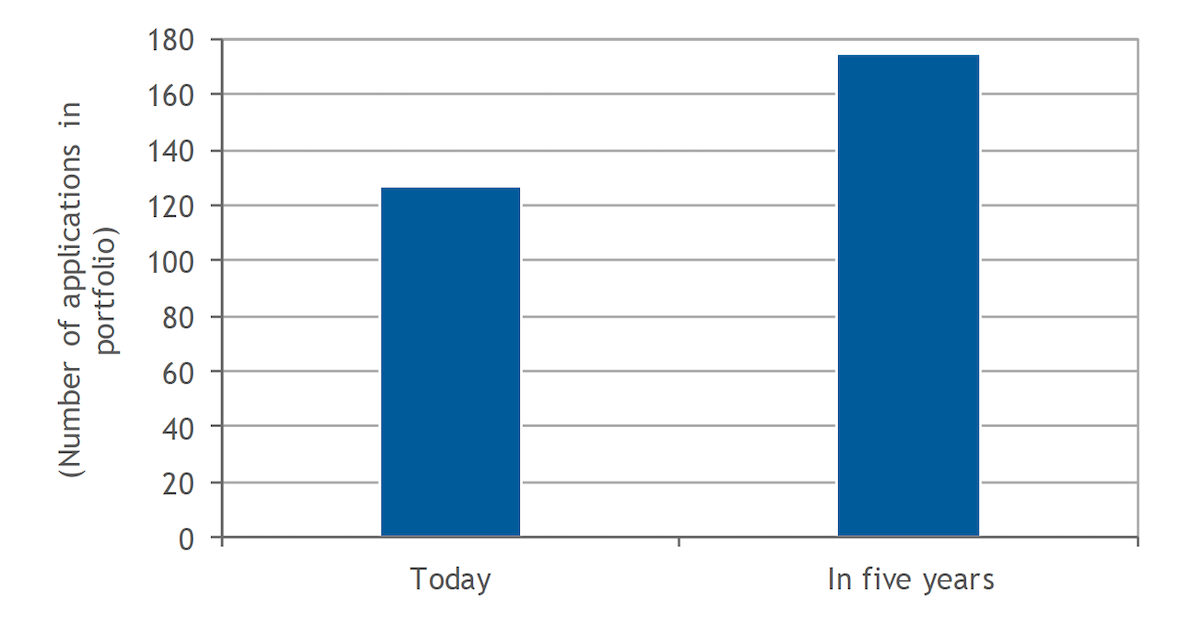 Cloud-native application development in a multicloud environment brings agility to application development while improving your responsiveness to change. These advantages come with challenges — ranging from embracing cultural change to managing a complex environment. Read this white paper from IDC for insights into how to develop the right cloud-native strategy and how IBM solutions enable you to innovate.
Where Should We Send This Information?
Thank you for requesting this information. Please enter your name and email address below so that we know where to send it.