Here is the information that you are requesting:
Eight great reasons to adopt hybrid cloud with IBM Power Systems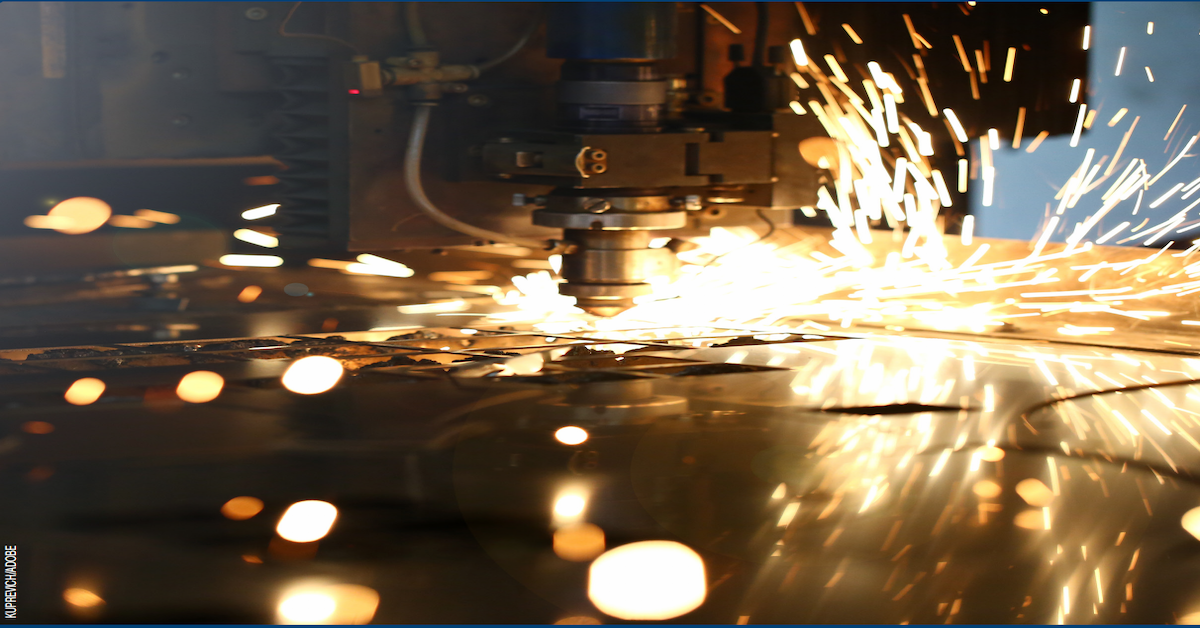 Moving an on-premise infrastructure to the cloud is not easy, but IBM Power Systems gives customers an easier pathway with IBM Power Systems Virtual Servers. Read this report to learn why IBM Power Systems is a great choice for your hybrid cloud journey.
Where Should We Send This Information?
Thank you for requesting this information. Please enter your name and email address below so that we know where to send it.