Here is the information that you are requesting:
Modernize with Cloud-Based Backup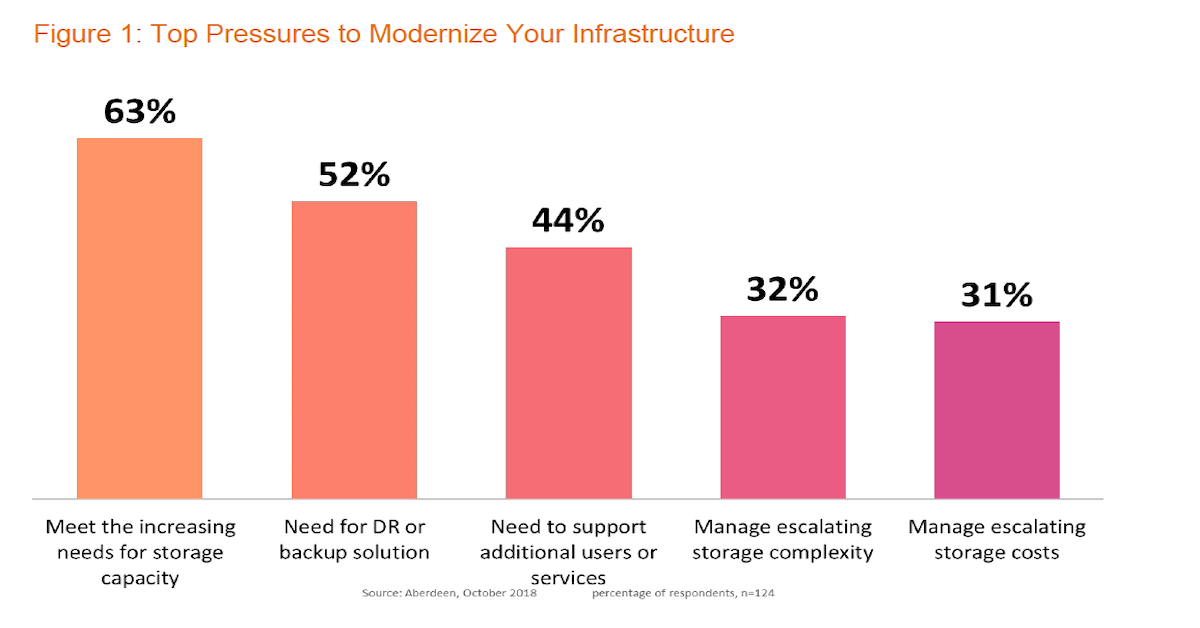 Hybrid and cloud-native infrastructure enables organizations to increase storage capacity while managing IT costs and overcoming the limitations of out-of-date storage capabilities. Read this report from Aberdeen for an analysis of the top migration challenges and modernization strategies that leading organizations are using.
Where Should We Send This Information?
Thank you for requesting this information. Please enter your name and email address below so that we know where to send it.