Here is the information that you are requesting:
Boost business agility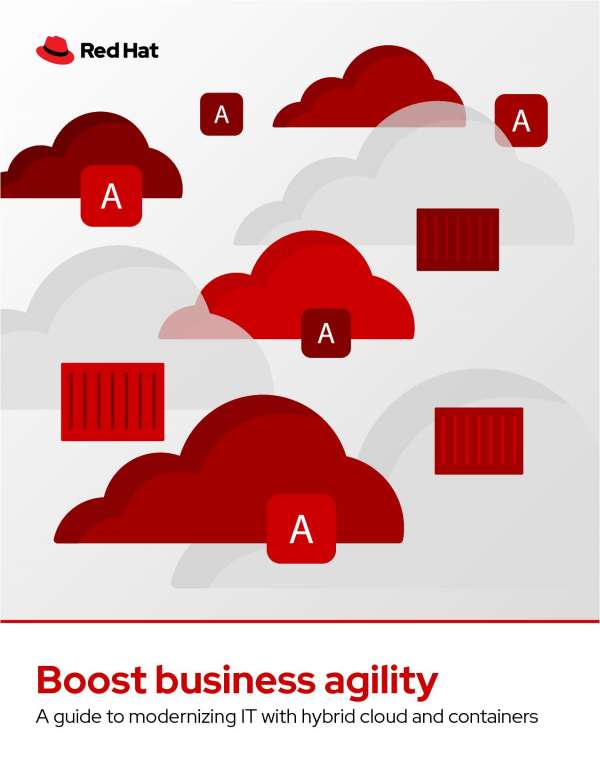 This eBook guides businesses on their journey to boost business agility and gives tips on modernizing IT with hybrid cloud and containers.
Where Should We Send This Information?
Thank you for requesting this information. Please enter your information below so that we know where to send it.