Here is the information that you are requesting:
Quantifying how disaster recovery in the cloud reduces risk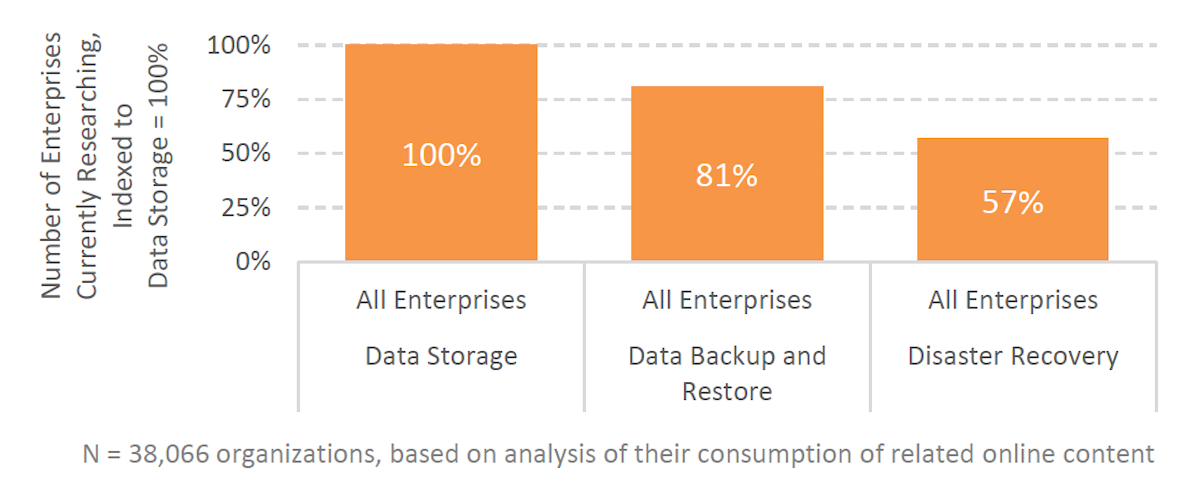 Fast and reliable time-to-recover after unplanned downtime is key to reducing your risks. Download this Aberdeen report to understand how to quantify the business value of disaster recovery and the advantages of cloud solutions.
Where Should We Send This Information?
Thank you for requesting this information. Please enter your name and email address below so that we know where to send it.