Here is the information that you are requesting:
Is Your Business Ready for the Worst?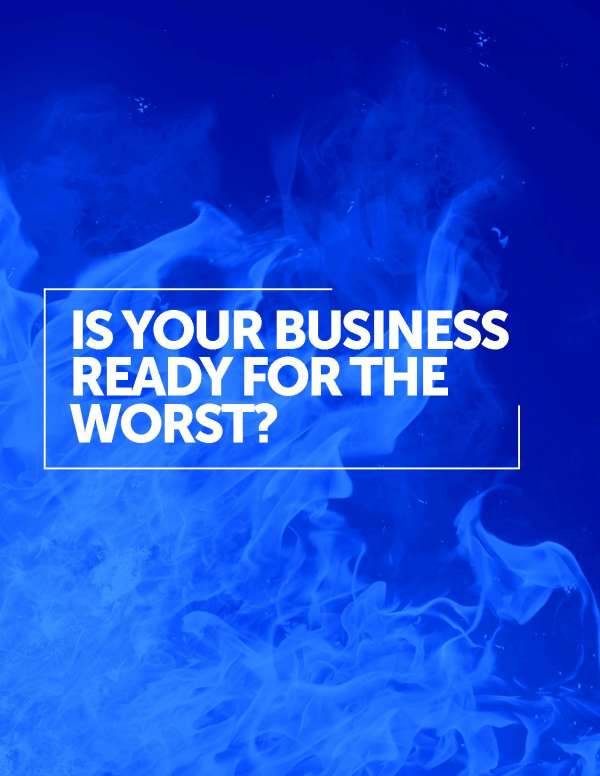 When it comes to ensuring business continuity with a reliable disaster recovery solution, small business owners often postpone projects rather than take timely action. This eBook addresses the problem with a look at the real costs of IT disasters, risk assessment tips and recommendations for setting priorities.
Where Should We Send This Information?
Thank you for requesting this information. Please enter your name and email address below so that we know where to send it.