Here is the information that you are requesting:
The state of modern device deployment in education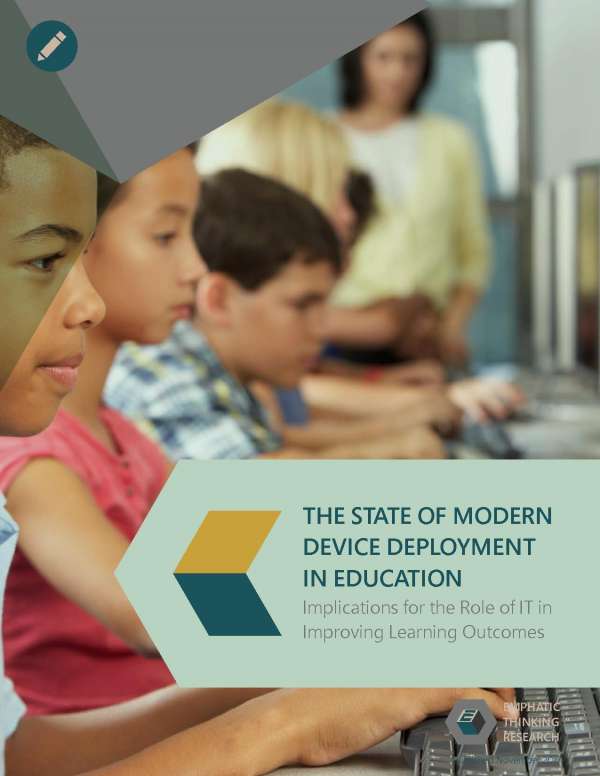 IT professionals have a unique perspective on technology in education. This study picked the brains of over 150 educational IT professionals, to learn more about their challenges, their priorities, and their future goals for technology in their schools. The study compared those responses with the two most prevalent device management systems on the market: Microsoft's Intune for Education and Google's Chrome Management Console. Check out the results for yourself.
Where Should We Send This Information?
Thank you for requesting this information. Please enter your name and email address below so that we know where to send it.