Here is the information that you are requesting:
Tools and technology for developing future-ready skills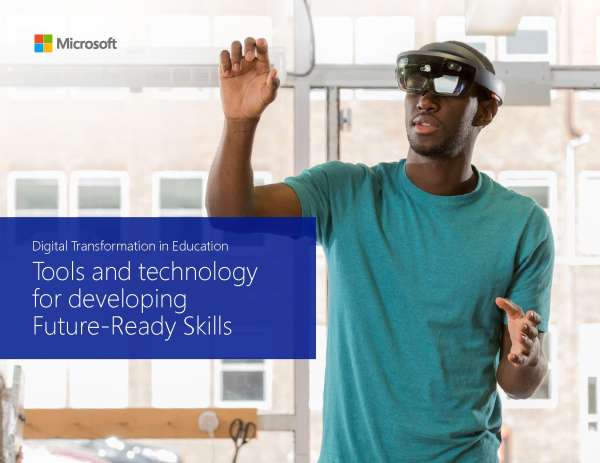 Find out what Microsoft is doing to ensure students today are prepared for the workforce of tomorrow, even if we are not yet sure what that work will be.
Where Should We Send This Information?
Thank you for requesting this information. Please enter your name and email address below so that we know where to send it.