Here is the information that you are requesting:
Building Value: Your Critical Workloads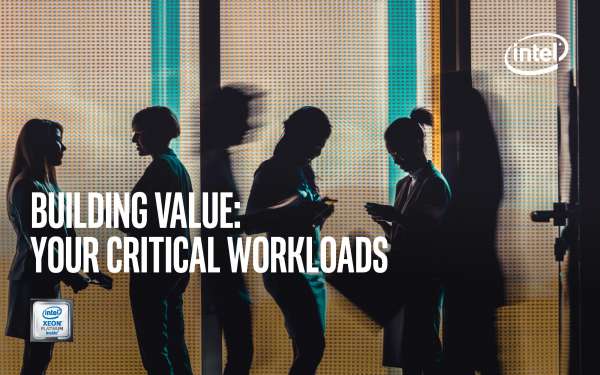 This informative "Intel® Critical Workloads e-guide" presents a strategy for managing the on-premise and cloud workloads required with critical high-performance computing (HPC), artificial intelligence (AI), and memory-intensive applications. It outlines a framework for evaluating total cost of ownership (TCO) across critical workloads, as well as detailing the value of Intel-powered Amazon® Web Services (AWS) offerings.#RetoMarketEnterprises
Where Should We Send This Information?
Thank you for requesting this information. Please enter your email address below so that we know where to send it.