Here is the information that you are requesting:
Work smarter—unlock productivity and business insights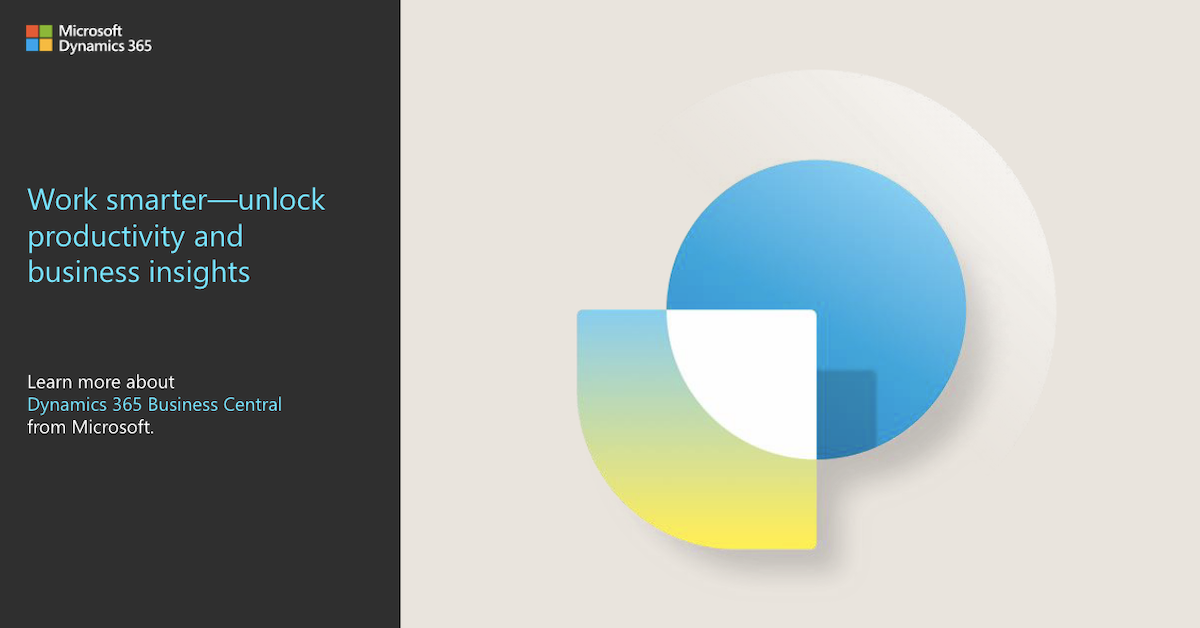 By connecting Microsoft Dynamics 365 Business Central with Microsoft 365, you can work from almost anywhere using nearly any device. You can videoconference, chat, call, collaborate, and seamlessly share Dynamics 365 Business Central data directly within Microsoft Teams. Collaborate and take care of multiple business processes in one place. For example, you can check your email and create a quote by surfacing contextual customer relationship information, sales records, and inventory data within Microsoft Outlook. Then, schedule and start a Teams meeting with your customer in a few clicks. Sign up to stay connected. We can help you unlock new methods for productivity and fresh insights for your business.
Where Should We Send This Information?
Thank you for requesting this information. Please enter your name and email address below so that we know where to send it.