Here is the information that you are requesting:
Business owners guide E-book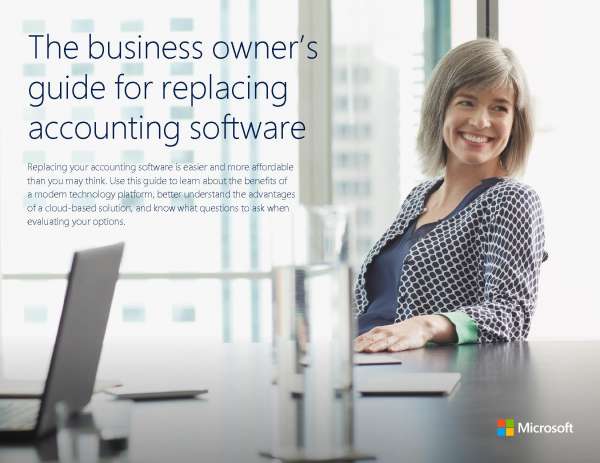 This E-book outlines common problems that start to occur for small businesses as they outgrow their current systems and what business owners should keep in mind when looking for potential solutions.
Where Should We Send This Information?
Thank you for requesting this information. Please enter your name and email address below so that we know where to send it.