Here is the information that you are requesting:
Closing the STEM Gap: Why STEM classes and careers still lack girls and what we can do about it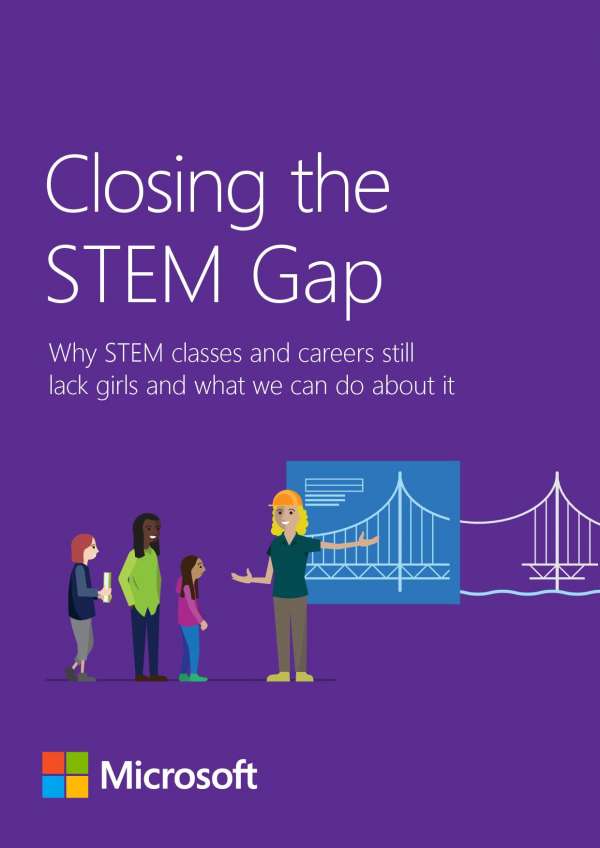 Take an in-depth look at the Microsoft commissioned study to understand why girls are still steering away from STEM-related fields and what we can start doing now in our schools to close this gap.
Where Should We Send This Information?
Thank you for requesting this information. Please enter your name and email address below so that we know where to send it.