Here is the information that you are requesting:
Azure Migration Guide for Windows Server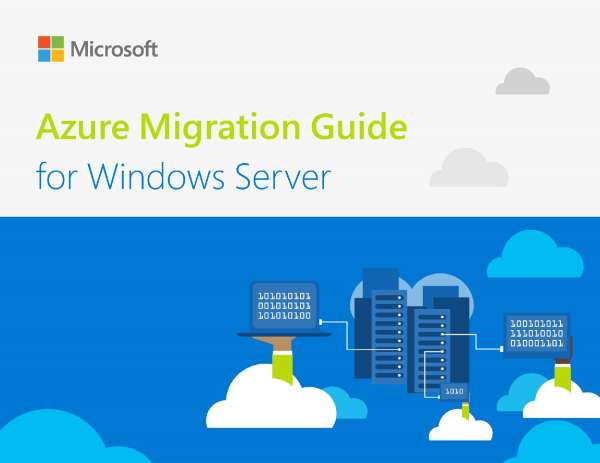 Need a simpler way to approach your cloud migration? Start with an honest assessment of your environment to determine what you have and whether it's a good candidate for moving to the cloud. Next, choose your migration strategy and the approach you'll use. Once you've completed your migration, you can begin to optimize for best results. Want a little help along the way? Contact us to learn how we can help you navigate the migration process and identify the strategy that best suits your needs.
Where Should We Send This Information?
Thank you for requesting this information. Please enter your name and email address below so that we know where to send it.