Here is the information that you are requesting:
Libro electrónico: Economías inteligentes: La transformación de los sectores y la sociedad por parte de la AI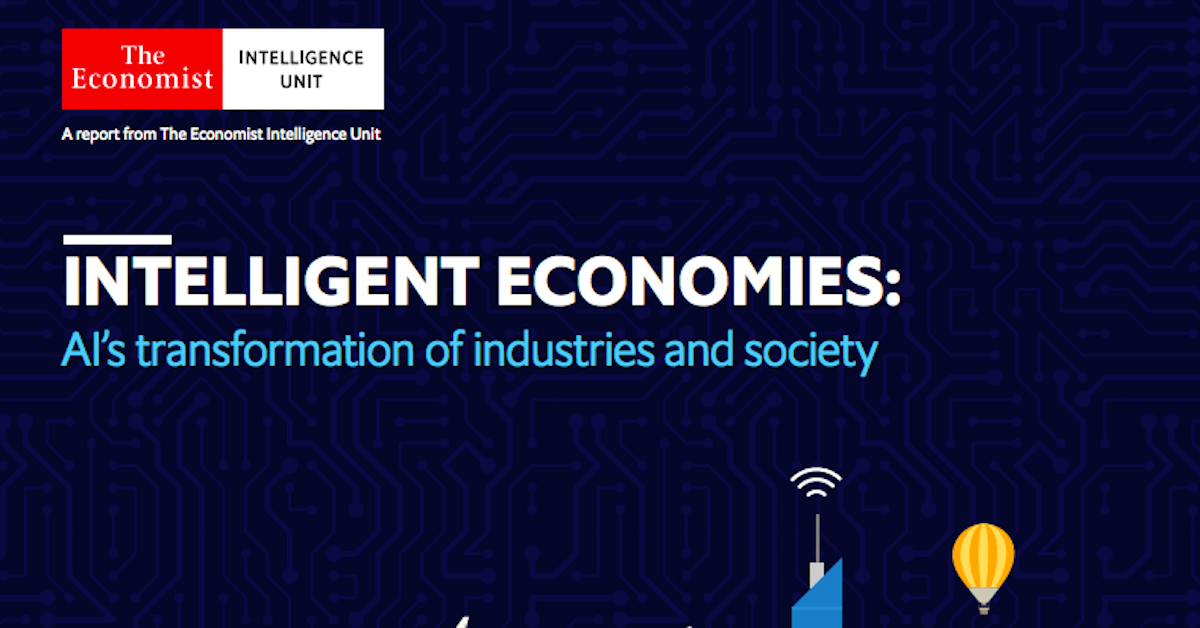 Descubra lo que cientos de altos ejecutivos encuestados de todo el mundo piensan sobre la inteligencia artificial y cómo su uso transforma los sectores. Lea el informe patrocinado por la Unidad de Inteligencia de Microsoftpara conocer cómo la gente utiliza la AI para hacer más inteligente la producción y distribución de bienes y servicios. También verá lo optimistas que son los líderes del sector acerca de la AI y cómo esta:  •Contribuye a los beneficios financieros.  •Transforma las economías y los empleos. •Fomenta el crecimiento y la productividad.
Where Should We Send This Information?
Thank you for requesting this information. Please enter your name and email address below so that we know where to send it.