Here is the information that you are requesting:
Análisis y operaciones de seguridad: Tendencias del sector en la era de la informática en la nube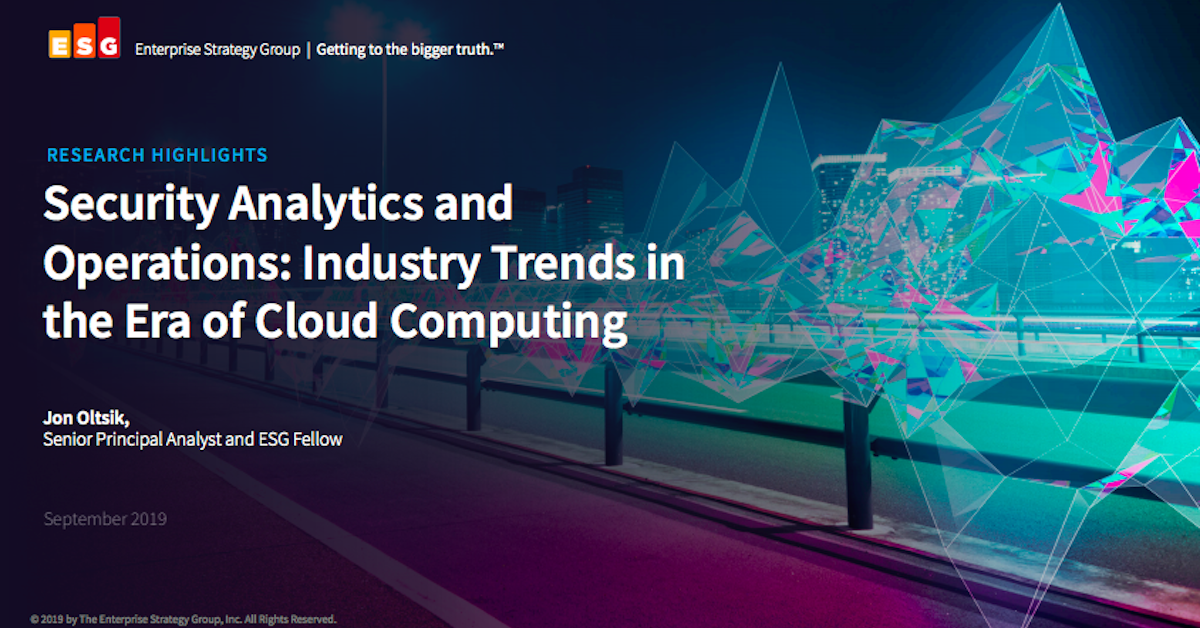 Convierta su organización en una seguridad basada en la nube y cumpla con los requisitos de capacidad de los datos e infraestructura para resolver los desafíos de la nube. ¡Suscríbase aquí!
Where Should We Send This Information?
Thank you for requesting this information. Please enter your name and email address below so that we know where to send it.