Here is the information that you are requesting:
Aruba ATM Digital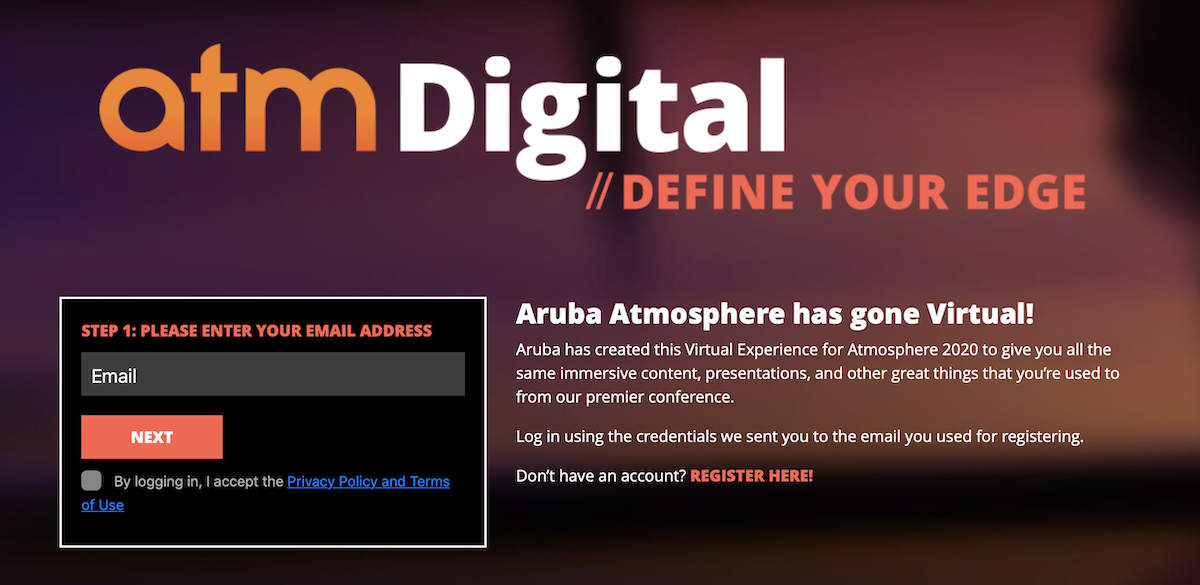 This landing page provides a snapshot of the unveiling of Aruba ESP at ATM Digital. For more information about Aruba ESP or ATM Digital, please contact us today.
Your Information
Thank you for requesting this information. Please enter your email address below so that we know who is making this request.