Here is the information that you are requesting:
Performance and Productivity: Your Guide to Managing Cloud Sprawl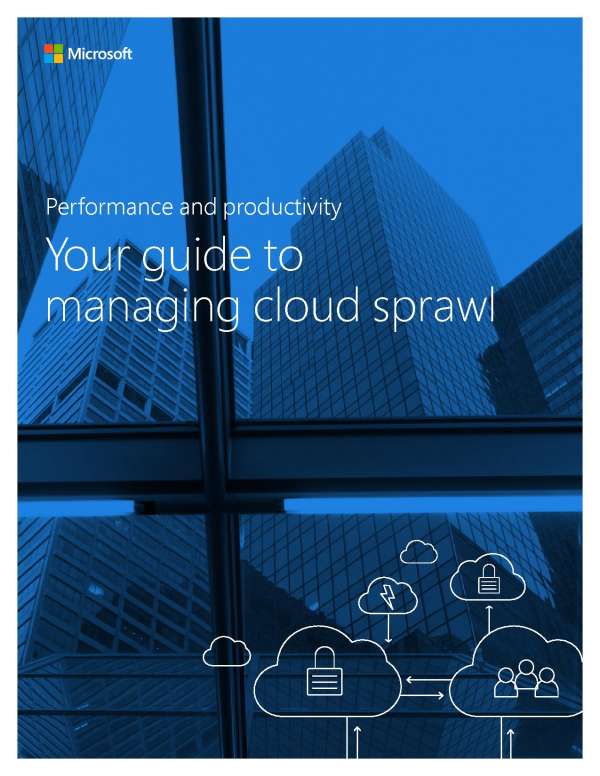 This e-book will help you rethink your approach to managing multiple cloud services by adopting an intelligent, modern solution to help secure and control your cloud resources.
Where Should We Send This Information?
Thank you for requesting this information. Please enter your name and email address below so that we know where to send it.