Here is the information that you are requesting:
Vorteile von Windows Server und SQL Server auf Azure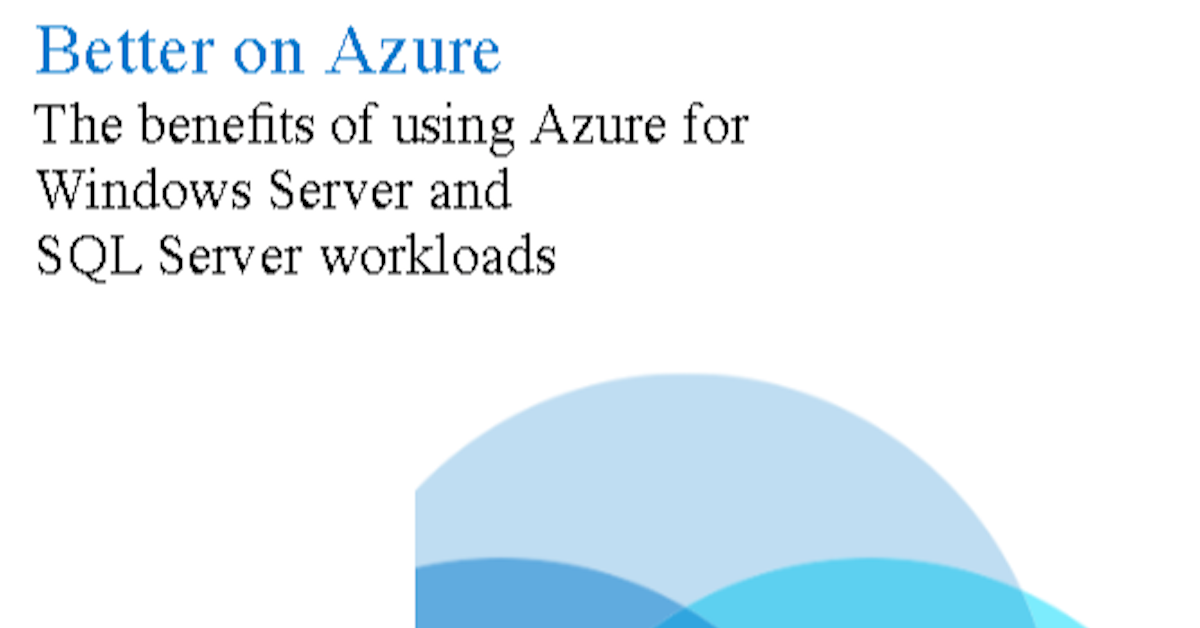 Dieses Whitepaper zeigt, warum Azure für Anwendungen, die auf SQL Server oder Windows Server basieren, aus vier Gründen sinnvoll ist: Sicherheit, Innovation, Hybridität und Kosten.
Where Should We Send This Information?
Thank you for requesting this information. Please enter your name and email address below so that we know where to send it.