Here is the information that you are requesting:
Digital transformation in sales: Evolving the art of customer engagement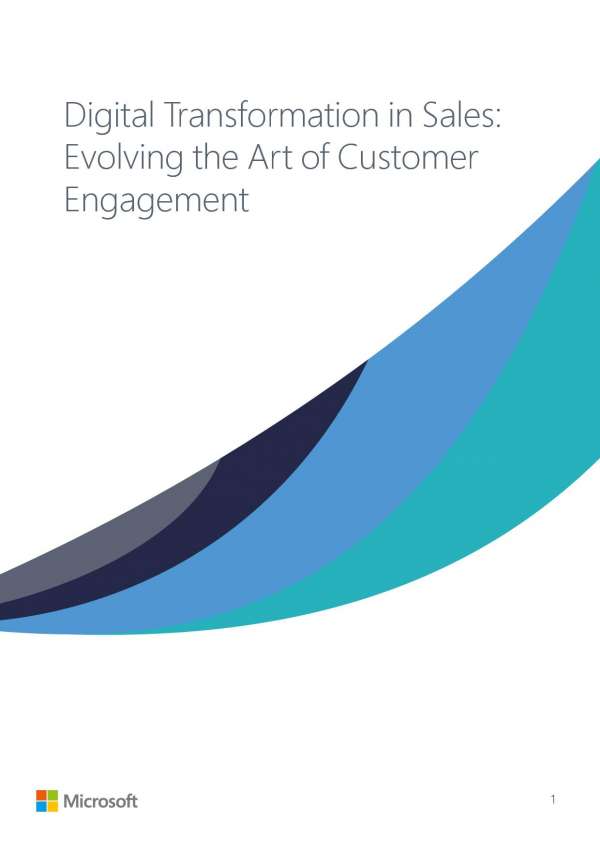 No matter where you are along your own digital transformation journey, technology can help your business stay more in tune with your customers and engage with them on a more personal level. At VG Systems, LLC, we are ready to help you discover which technology is best suited to taking your customer engagement to the next level.
Where Should We Send This Information?
Thank you for requesting this information. Please enter your name and email address below so that we know where to send it.