Here is the information that you are requesting:
New Webinar! Move Securely and Seamlessly to the Cloud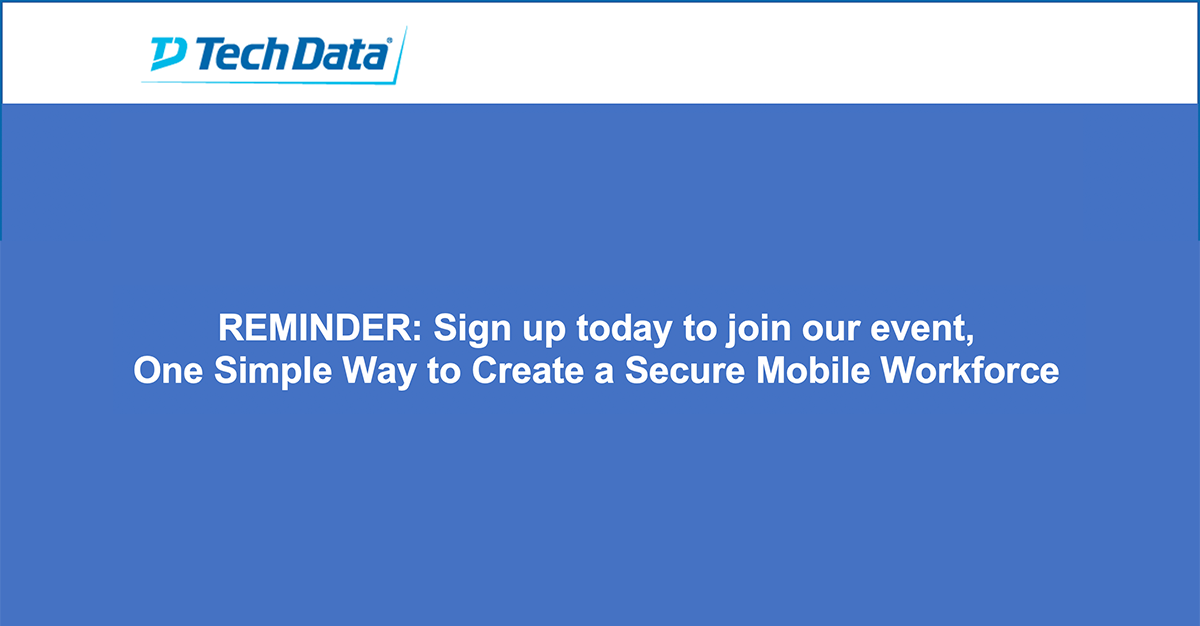 Respond to this invitation to gain access to this webinar. We will dive into: • Myth-busting facts about moving to cloud • An overview of Microsoft Domain Controller and Microsoft 365 • Security features to help you ensure mobile security Let us know you want to attend and we will send a registration link soon!
Where Should We Send This Information?
Thank you for requesting this information. Please enter your name and email address below so that we know where to send it.