Here is the information that you are requesting:
Accelerate Your Cloud Strategy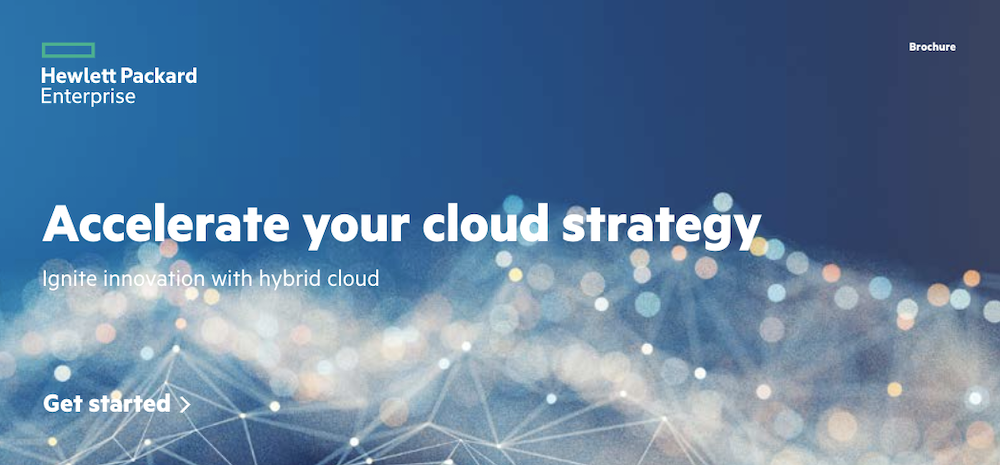 Check out this brochure on the hybrid cloud for a look at the cloud future, how hybrid is a catalyst for digital transformation and the challenges of getting cloud right. You'll come away with an understanding of the pillars of a cloud strategy and next steps to cloud optimization.
Where Should We Send This Information?
Thank you for requesting this information. Please enter your name and email address below so that we know where to send it.