Here is the information that you are requesting:
Looking inside Power BI's "seconds to sign up, minutes to wow"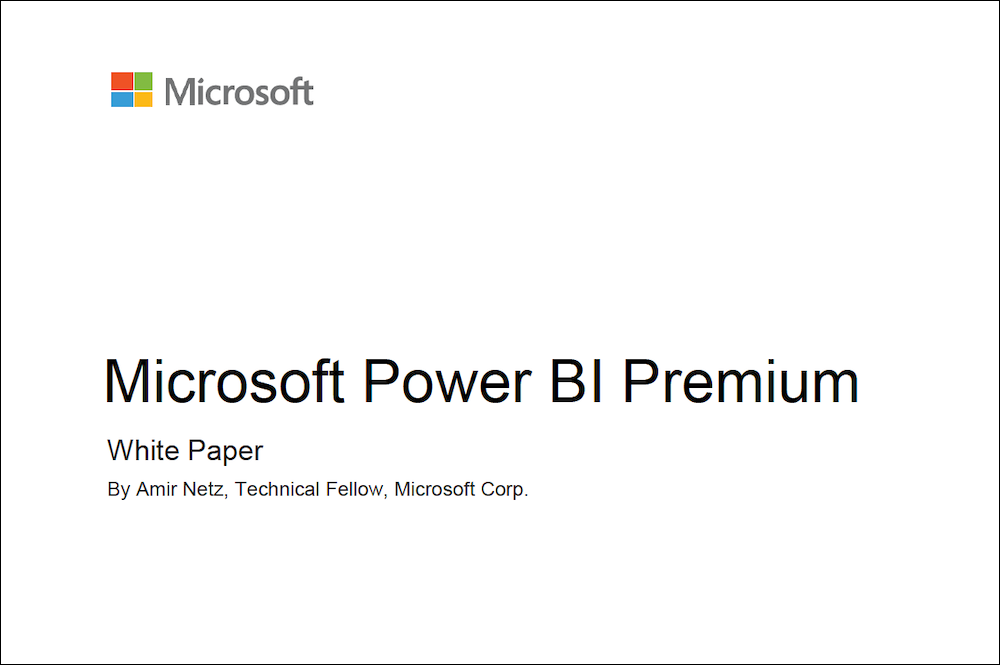 If you're trying to find the best solution for your data analysis needs, read this white paper to get the inside details on what Power BI offers. Dedicated capacity, ability to work within your firewall with an on-premises server, the ability to build and distribute solutions broadly, higher dataset refresh rates and much more, including a peek at future feature sets.
Where Should We Send This Information?
Thank you for requesting this information. Please enter your name and email address below so that we know where to send it.