Here is the information that you are requesting:
A modern blueprint for endpoint protection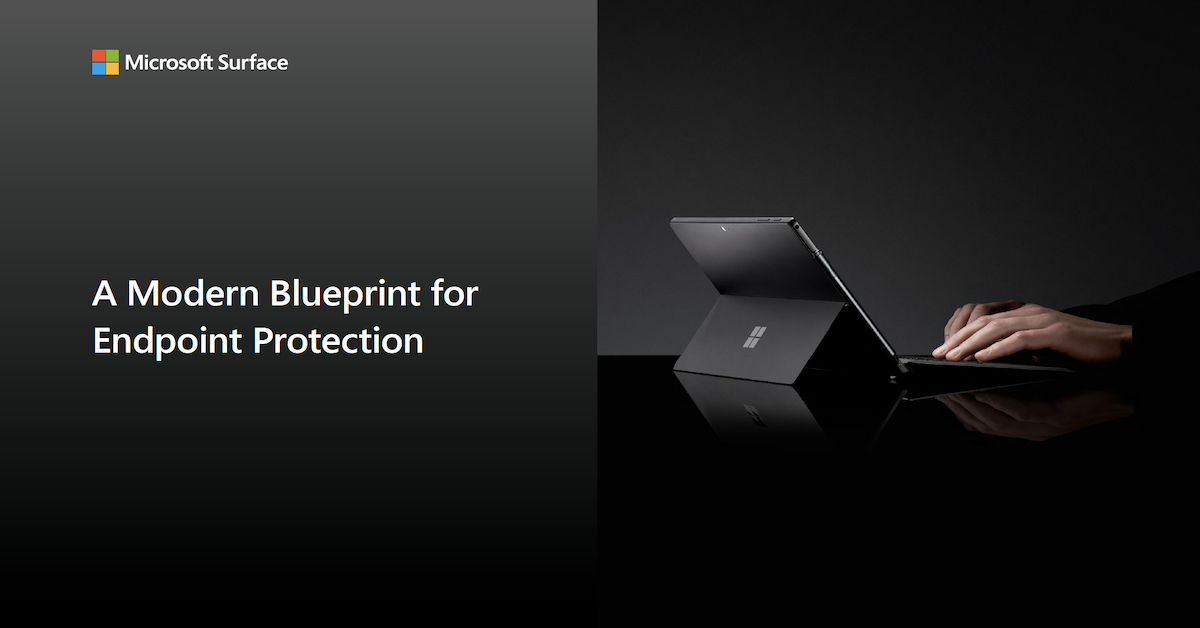 With 64% of organisations experiencing one or more endpoint attacks that compromised data or IT infrastructure, security teams understand the urgent need to modernise endpoint security methods. Subscribe to explore the options of strengthening security at the device level.
Where Should We Send This Information?
Thank you for requesting this information. Please enter your name and email address below so that we know where to send it.