Here is the information that you are requesting:
9 Myths About Moving to the Cloud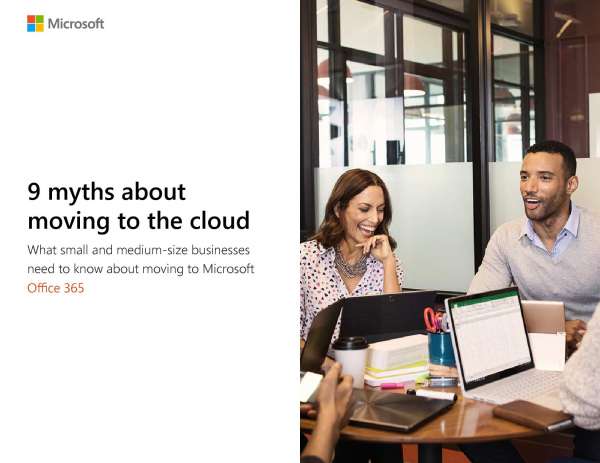 Worried that moving your small business to the cloud is going to be too complex? In the e-book, 9 Myths About Moving to the Cloud, you'll discover how Microsoft Office 365 and Azure can help simplify your infrastructure and the way your team collaborates, and more. So, contact CrucialLogics and let us help you put the right solutions in place to make your journey to the cloud an easy one.
Where Should We Send This Information?
Thank you for requesting this information. Please enter your name and email address below so that we know where to send it.