Here is the information that you are requesting:
Optimizing your network for the cloud-first world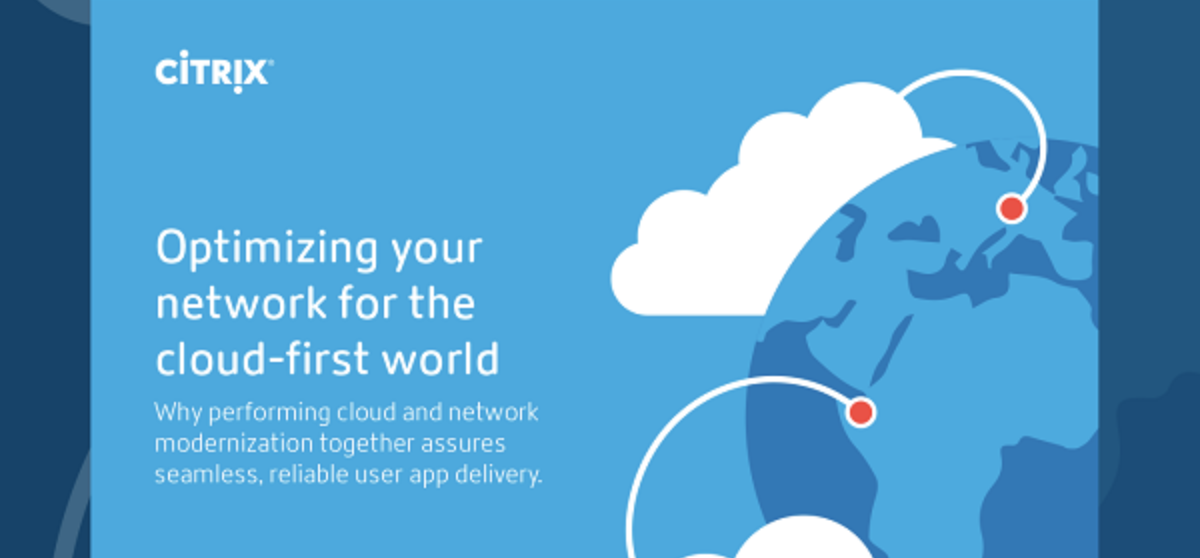 This eBook demonstrates why performing cloud and network modernization together assures seamless, reliable app delivery. It describes how SD-WAN readies an organization's network for every phase of their HMC journey: 1. Supporting SaaS apps and Internet use 2. Migrating apps to the cloud 3. Creating a hybrid, multi-cloud environment 4. Making the Internet available to customers Share this with your prospects to gain a thought leadership advantage.
Where Should We Send This Information?
Thank you for requesting this information. Please enter your name and email address below so that we know where to send it.