Here is the information that you are requesting:
The Resilient Supply Chain: Trusted, Sustainable, Intelligent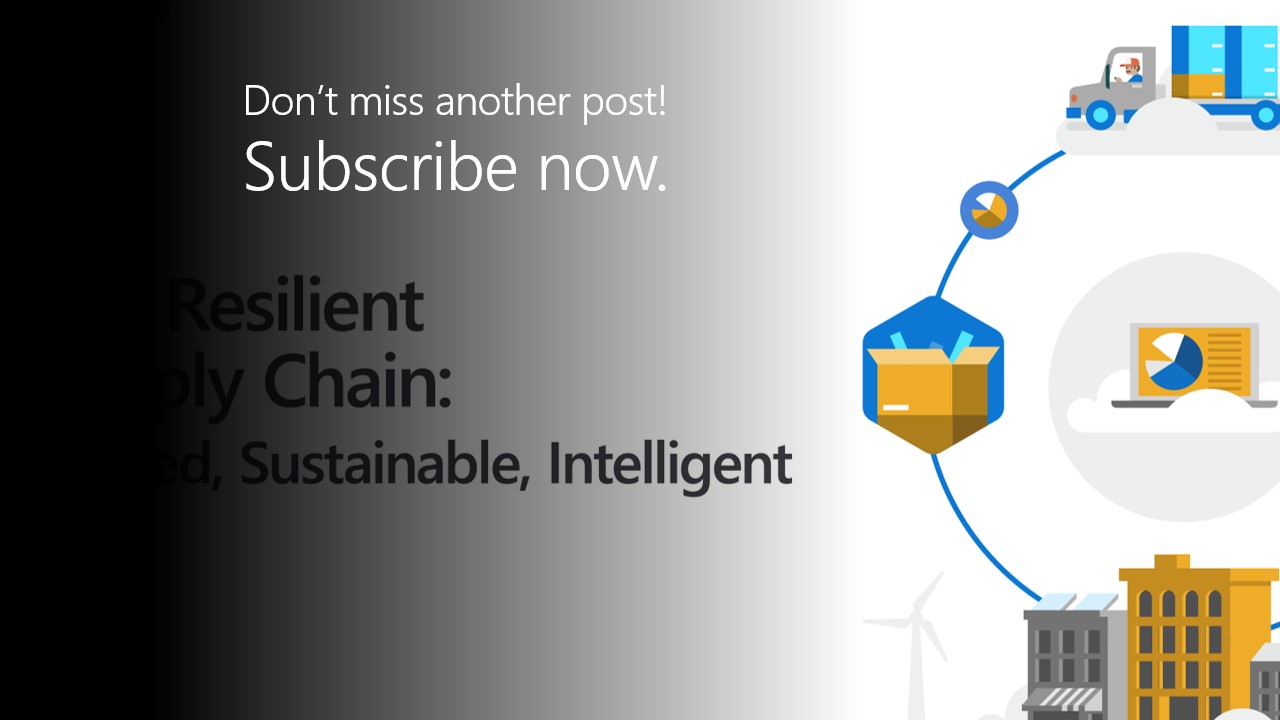 In this eBook, learn how to improve your organization's service resilience and profitability by planning and implementing a more resilient supply chain. Discover how you can mitigate the challenges facing supply chains by leveraging the power of cloud technologies.
Where Should We Send This Information?
Thank you for requesting this information. Please enter your name and email address below so that we know where to send it.